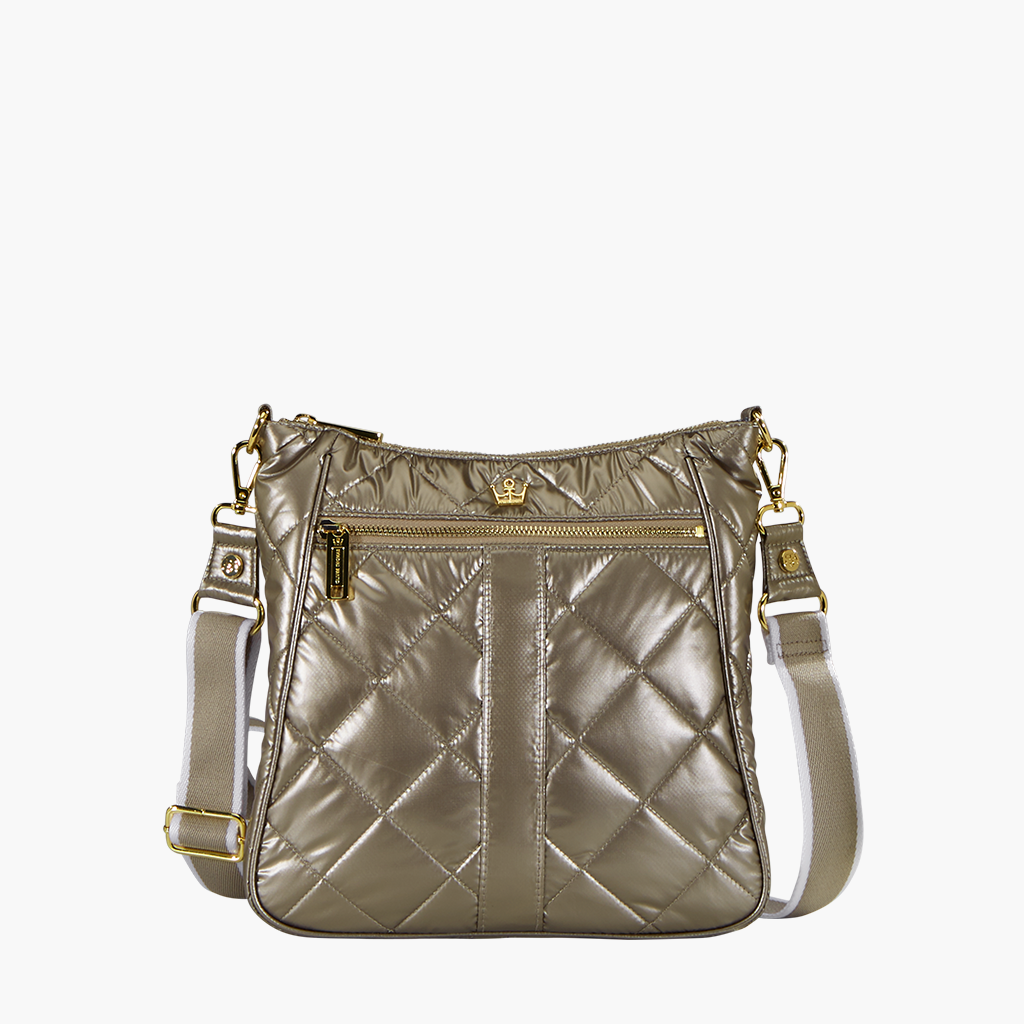 Move Me Already!
Maxed Out Crossbody Large - Golf
OUR maxed out KITCHEN SINK crossbody HAS SO MUCH FUNCTIONALITY, IT PRACTICALLY NAMED ITSELF!  
This perfect-sized, chic crossbody will keep you totally hands-free and organized.  Built for the on-the-go babe, this ultra-lightweight, durable, and water-resistant handbag keeps you moving. An internal detachable important stuff pouch is the perfect size for your earphones, sanitizer, and mask, to keep you protected and connected as you take on the world.  From your sunnies to your wallet to your lip gloss and cellphone, there is room for it all in your new maxed out bestie.  Go get it Tiger!
This Bag Comes With Major Benefits!
Squeaky Clean Technology
Machine Washable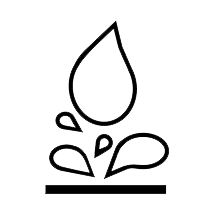 I can resist you!
Water Resistant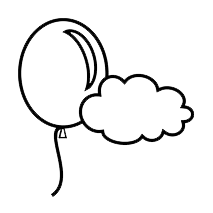 Featherweight champ
Lightweight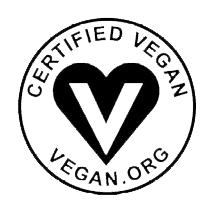 Friends Furever
Vegan.org Certified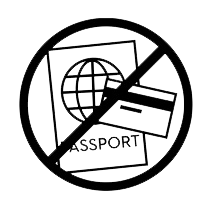 Keep your hands off!
R F I D - Blocking Technology Pocket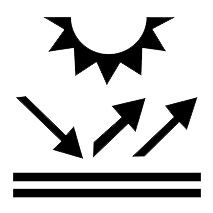 "SPF
∞

"

Fadeproof