Step 1:
Pick Your Favorite Bag
(It doesn't have to be just one)
Step 2:
Make it your Own
We like to move it, move it...and so can you!
Play around with our badges to customize your bag!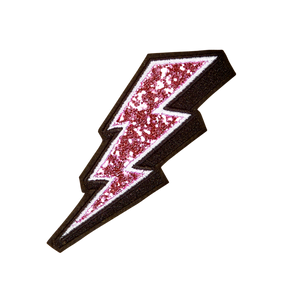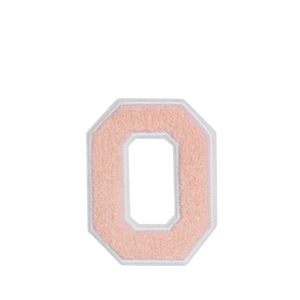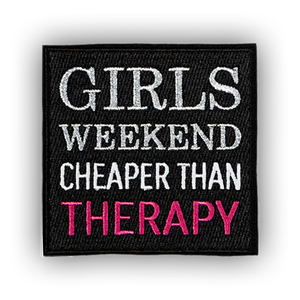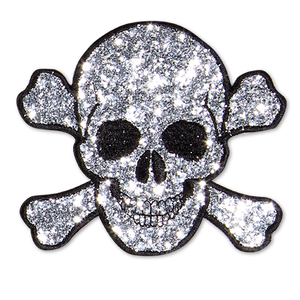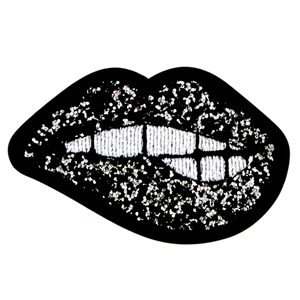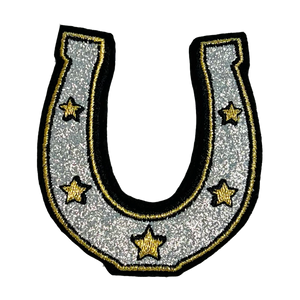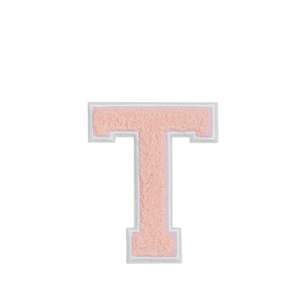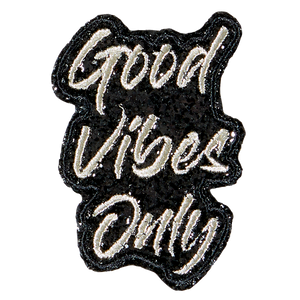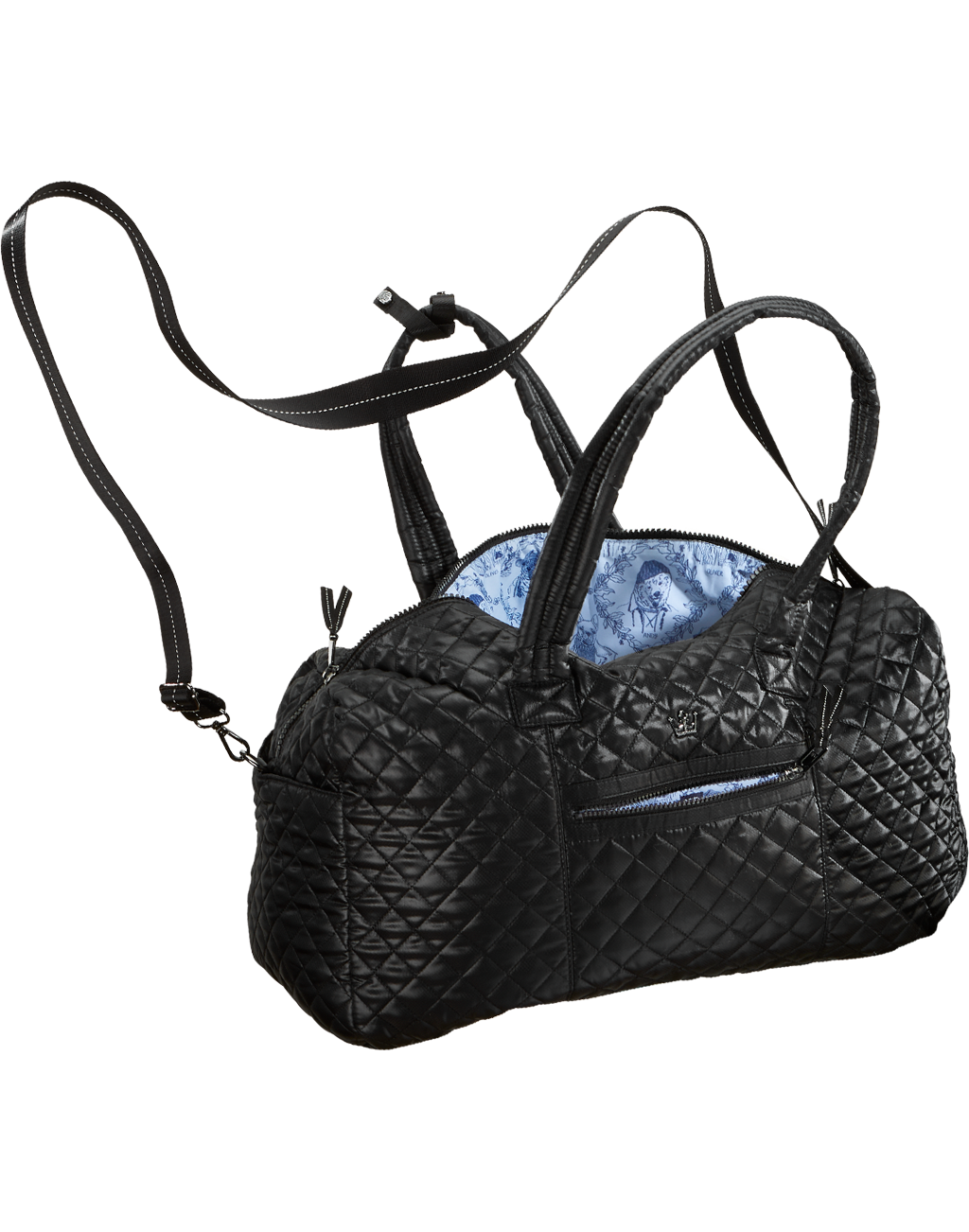 spell it out with letters, add a funny saying, or slap a wild animal on it.
What do you want to say?
Step 3:
Peel It, Stick It, Blow It
To permanently adhere,
BLOW ME (FOR 20 SECONDS)!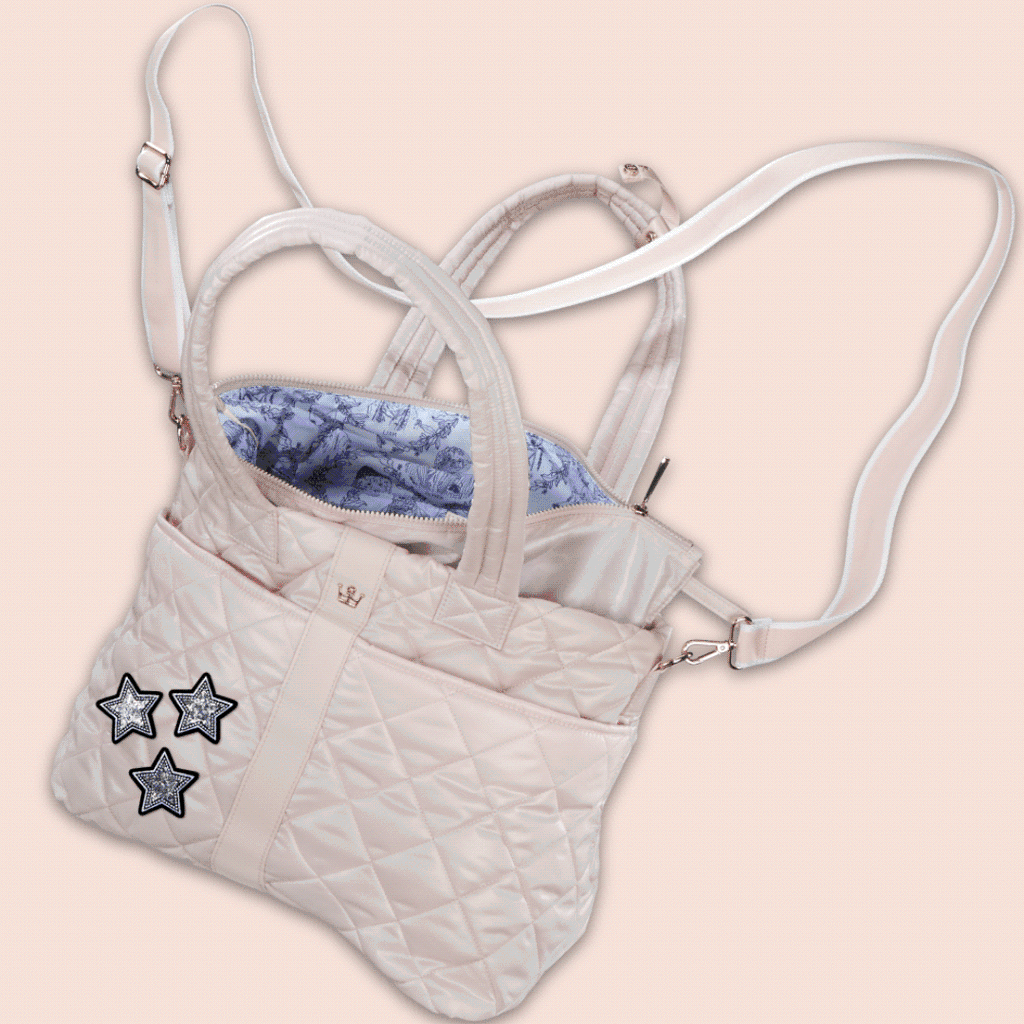 Step 4:
You Do You!
Use #oliverthomas on instagram to share your badge customization with us!