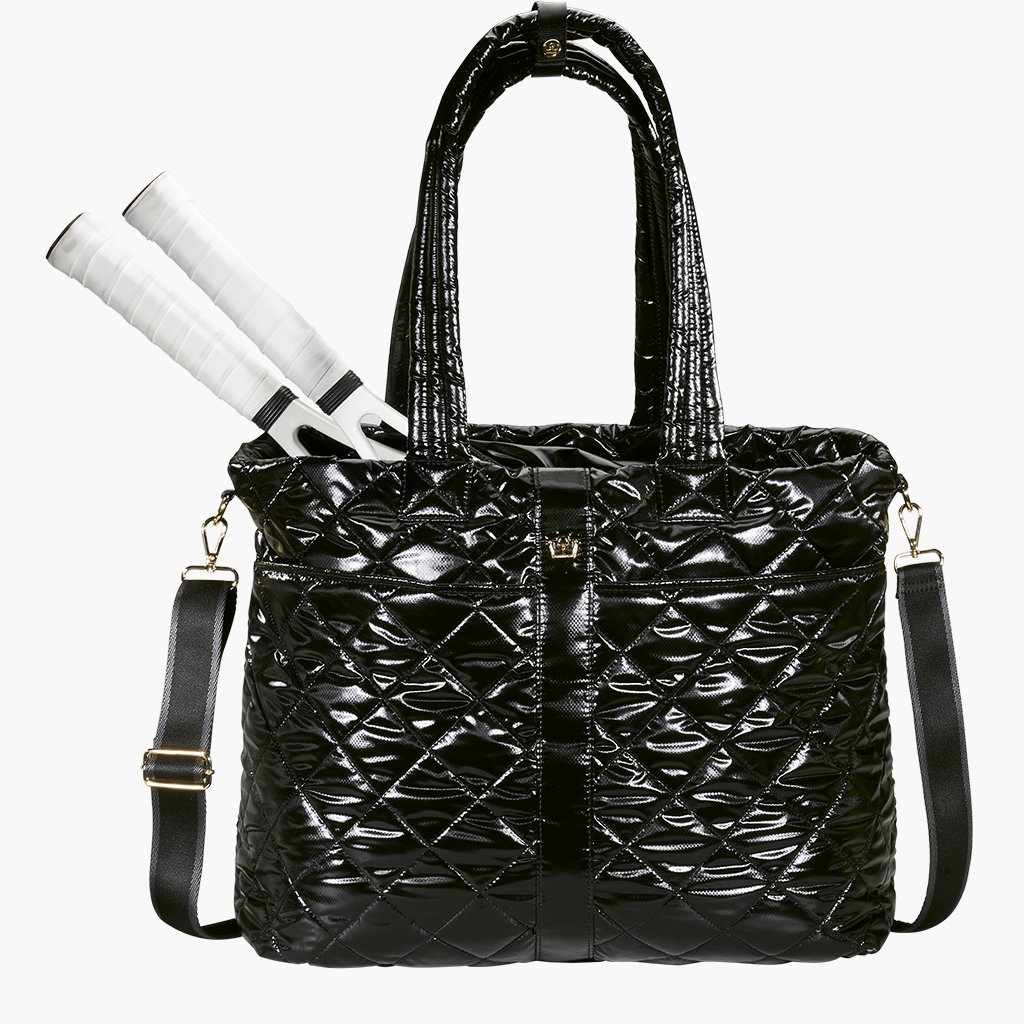 Move Me Already!
Wanderlust XL Tote - Tennis
Welcome to your favorite tennis doubles partner! That's what you will be saying about our XL Wanderlust Tennis Tote.  
Our Wanderlust Tennis Tote offers the ultimate in versatility and timeless beauty on and off the court. This spacious and functional tote is the perfect accessory to elevate your tennis or travel game. If you are a wanderlust tennis player….or just want to look like one…we found your new best friend. Neatly stores all your essential tennis gear…and easily converts to the ultimate travel tote after you are done with your tennis match. Now get there….because Love Means Nothing!
This Bag Comes With Major Benefits!
Squeaky Clean Technology
Machine Washable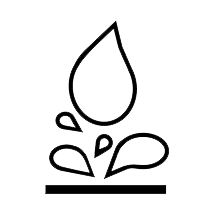 I can resist you!
Water Resistant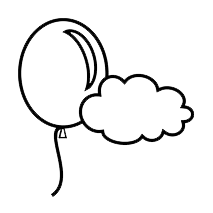 Featherweight champ
Lightweight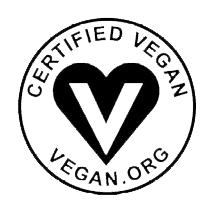 Friends Furever
Vegan.org Certified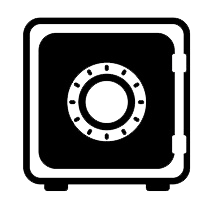 Patented Secret Stash Bottom
Hidden Bottom Zip Compartment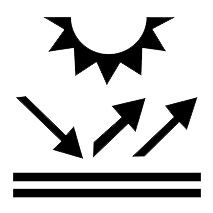 "SPF
∞

"

Fadeproof