Move Me Already!
24 + 7 In a Cinch Backpack - Tennis
Tennis anyone?! If you are looking for the do-it-all court companion, we have you covered with our In A Cinch Backpack.
This modern, hands-free, lightweight backpack will be your hardest-working tennis companion that holds 2 standard size tennis racquets.
Separate external shoe compartment fits a large pair of shoes (up to a size 9.5).  Separate pouch for your sunscreen and makeup.  Large internal and external zipper pocket holds all your quick grab items.  Water bottle holder to keep you hydrated on and off the court and a zippered pocket with RFID blocking technology to protect your credit cards for all those drinks after the big win! Go get 'em tiger!
*One machine washable bag, multiple end uses. Literally the bag that does it all... go on and use our 24 + 7 In a Cinch Backpack at the beach or for tennis, pickle & paddle ball, golf, fitness or boating.
This Bag Comes With Major Benefits!
Squeaky Clean Technology
Machine Washable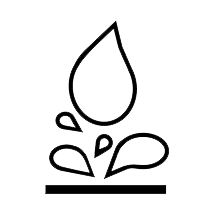 I can resist you!
Water Resistant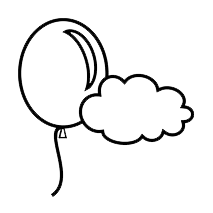 Featherweight champ
Lightweight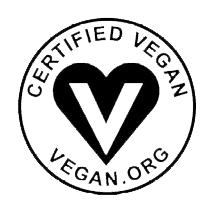 Friends Furever
Vegan.org Certified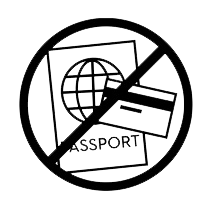 Keep your hands off!
R F I D - Blocking Technology Pocket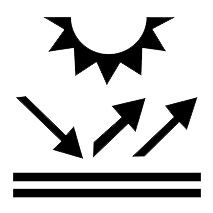 "SPF
∞

"

Fadeproof