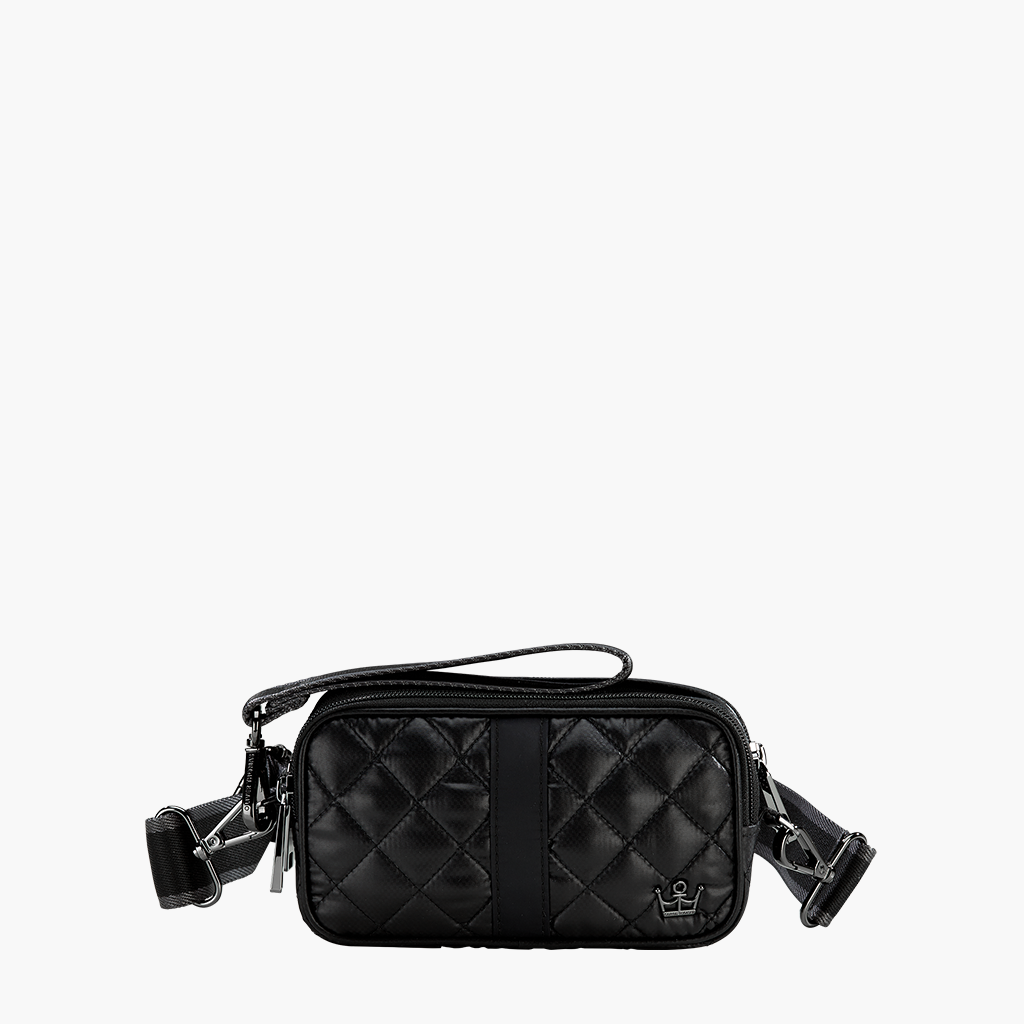 Move Me Already!
24+7 Triple Threat Crossbody
JLO and Justin Timberlake have NOTHING on our Triple Threat bag!!
This machine washable, compact, multi-tasking bag has 3 separate compartments that are big enough to fit 2 pairs of glasses plus your phone, credit cards and small makeup essentials.  It also offers 4 different carrying options:
Crossbody
Belt Bag
Wristlet/Clutch
Shoulder Bag
Take that, fellow Triple Threats!
This Bag Comes With Major Benefits!
Squeaky Clean Technology
Machine Washable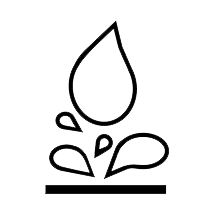 I can resist you!
Water Resistant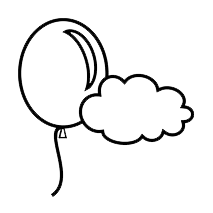 Featherweight champ
Lightweight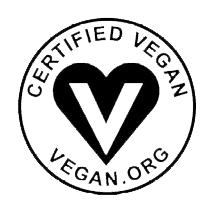 Friends Furever
Vegan.org Certified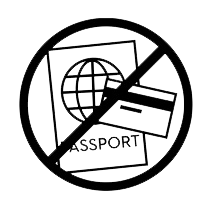 Keep your hands off!
R F I D - Blocking Technology Pocket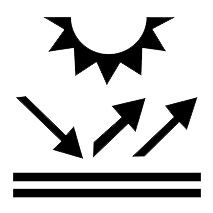 "SPF
∞

"

Fadeproof