Move Me Already!
24 + 7 Super Sling - Pickle & Paddle
Our new ultimate lightweight 24+7 Super Sling is so functional it will have you feeling super human both on and off the court! 
Your new machine washable Pickleball or Paddleball BFF features, three (3) large separate compartments to keep your gear organized so you can focus on the next win. Separate removable secret stash pouch for your on and off the court essentials, like your sunscreen and lip balm. Our padded crossbody strap with easy accessible cellphone pocket easily adjusts from side to side for the ultimate hands-free experience. Sleek water bottle holder so you can stay hydrated.

Now get out there and "just dink it!"
This Bag Comes With Major Benefits!
Squeaky Clean Technology
Machine Washable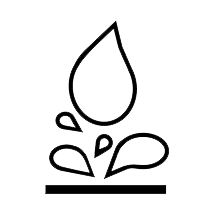 I can resist you!
Water Resistant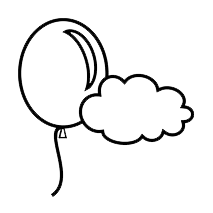 Featherweight champ
Lightweight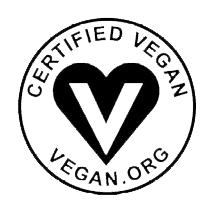 Friends Furever
Vegan.org Certified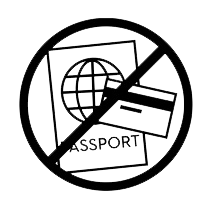 Keep your hands off!
R F I D - Blocking Technology Pocket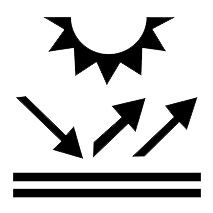 "SPF
∞

"

Fadeproof