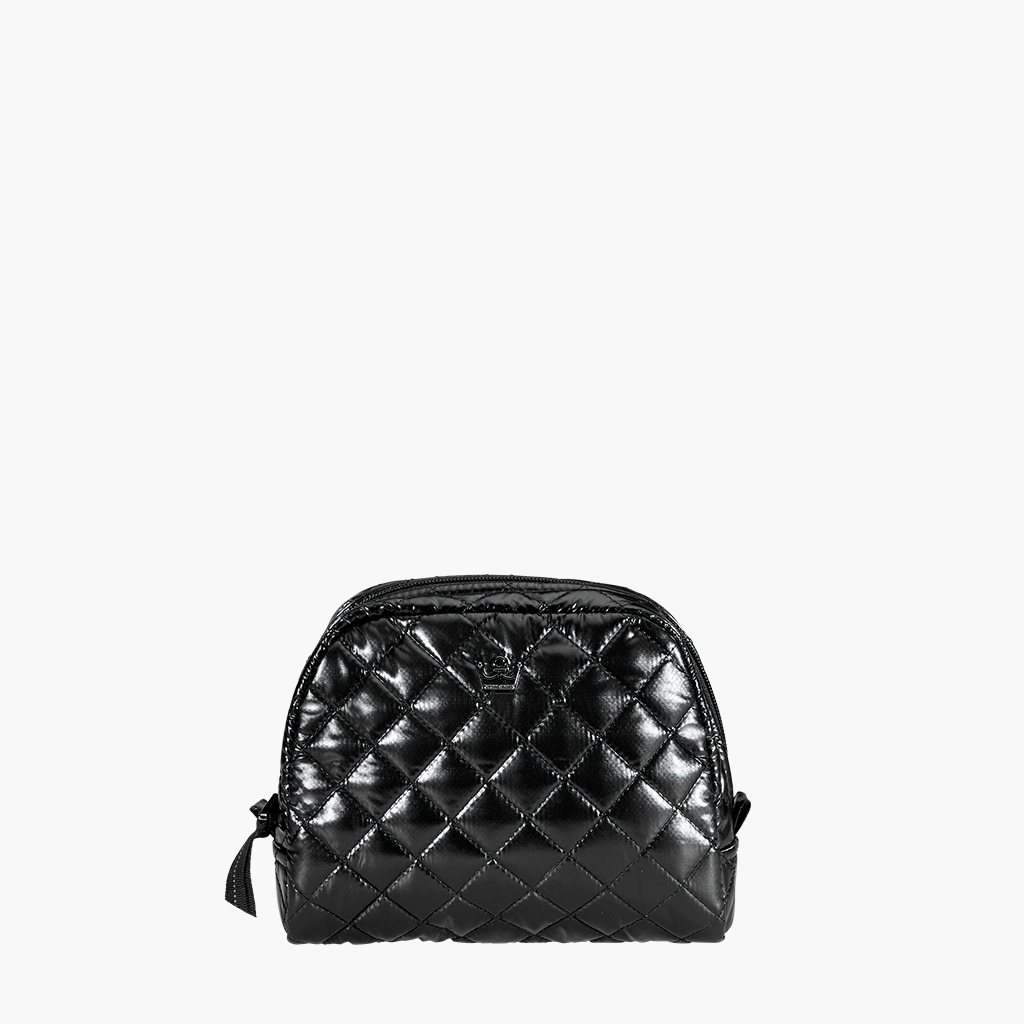 Move Me Already!
KST stands for Keep Your S&*t Together and that's just what this cosmetic case does.
Room enough for all your makeup essentials, plus bonus space for things like backup nail polish, lip gloss or a flask. All this plus an easy clean, wipeable interior means you will never be a hot mess again.
This Bag Comes With Major Benefits!
Squeaky Clean Technology
Machine Washable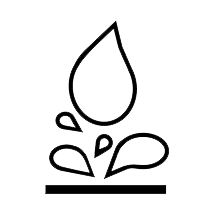 I can resist you!
Water Resistant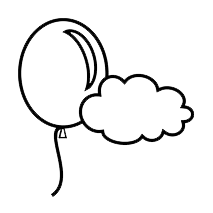 Featherweight champ
Lightweight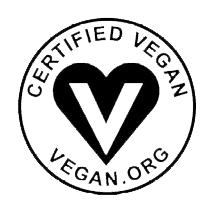 Friends Furever
Vegan.org Certified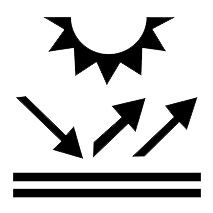 "SPF
∞

"

Fadeproof