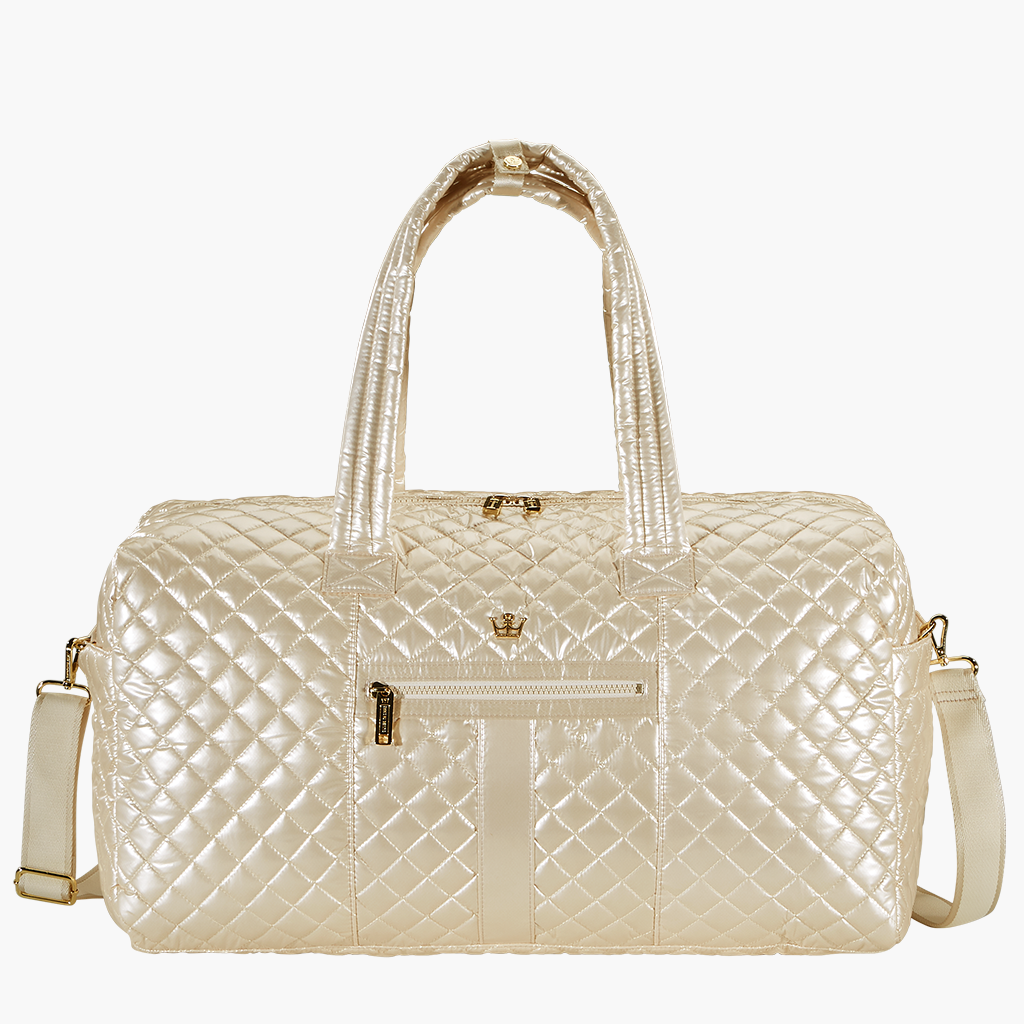 Move Me Already!
Whether you're exploring the world or that nearby resort with the great spa with those amazing robes, who wants to travel with three different bags?
This is the perfect, machine washable, lightweight travel partner with enough pockets and compartments to provide ultimate organization.  The stay-together strap helps secure the shoulder straps, keeping them on your shoulder where they belong.  Unless, of course, you choose to wear the bag as a crossbody using the detachable, webbed strap for a total hands-free option!  The patented Secret Stash Bottom allows you to stash away ... well ... secret stuff. Whether that's dirty clothes, a new pair of shoes or triple cream brie is up to you!
This Bag Comes With Major Benefits!
Squeaky Clean Technology
Machine Washable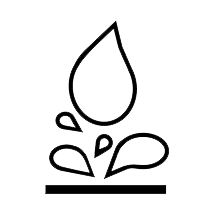 I can resist you!
Water Resistant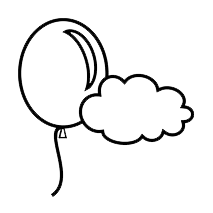 Featherweight champ
Lightweight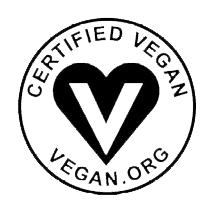 Friends Furever
Vegan.org Certified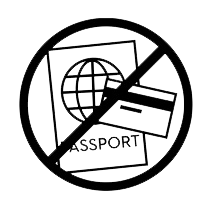 Keep your hands off!
R F I D - Blocking Technology Pocket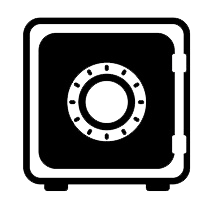 Patented Secret Stash Bottom
Hidden Bottom Zip Compartment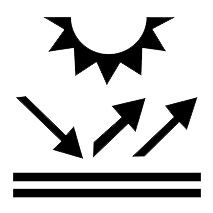 "SPF
∞

"

Fadeproof