Move Me Already!
KST stands for Keep Your S&*t Together, and that's just what this cosmetic case does.
The big sister of our popular Large KST Cosmetic Case has even more room for all your makeup essentials, plus bonus space for things like backup nail polish, lip gloss or a flask. All this, plus an easy clean, wipeable interior, means you will never be a hot mess again.
This Bag Comes With Major Benefits!
Squeaky Clean Technology
Machine Washable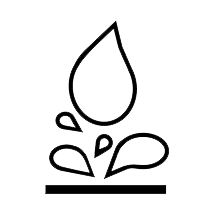 I can resist you!
Water Resistant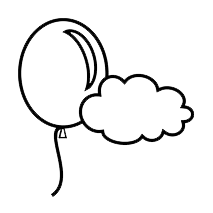 Featherweight champ
Lightweight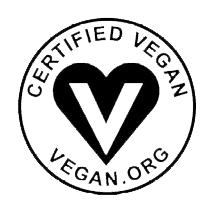 Friends Furever
Vegan.org Certified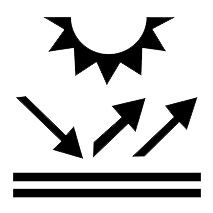 "SPF
∞

"

Fadeproof