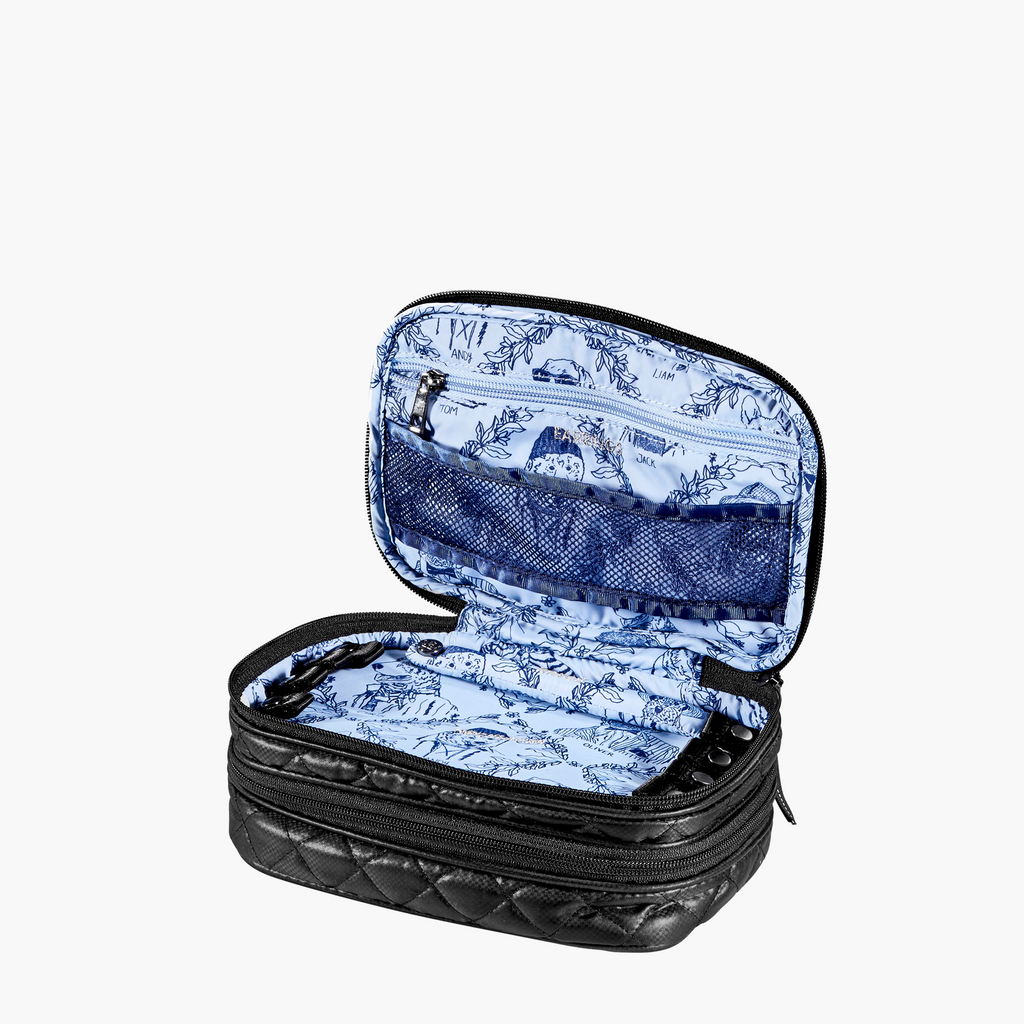 Move Me Already!
We like to protect our Family Jewels. That's why we built the ultimate organized travel case to house them.
This beautiful jewelry case, with 2 separate full zip-around compartments is beautifully embroidered with recommendations on where to keep your gems. Separate ring bar and 2 zippered compartments ensure your precious cargo is so safe and organized that even the Queen is envious!
This Bag Comes With Major Benefits!
Squeaky Clean Technology
Machine Washable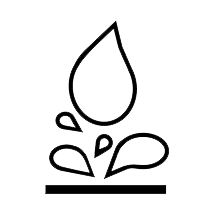 I can resist you!
Water Resistant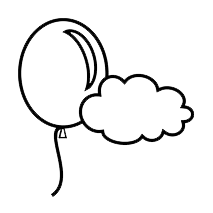 Featherweight champ
Lightweight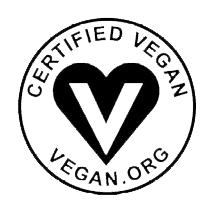 Friends Furever
Vegan.org Certified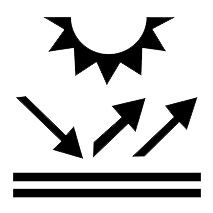 "SPF
∞

"

Fadeproof