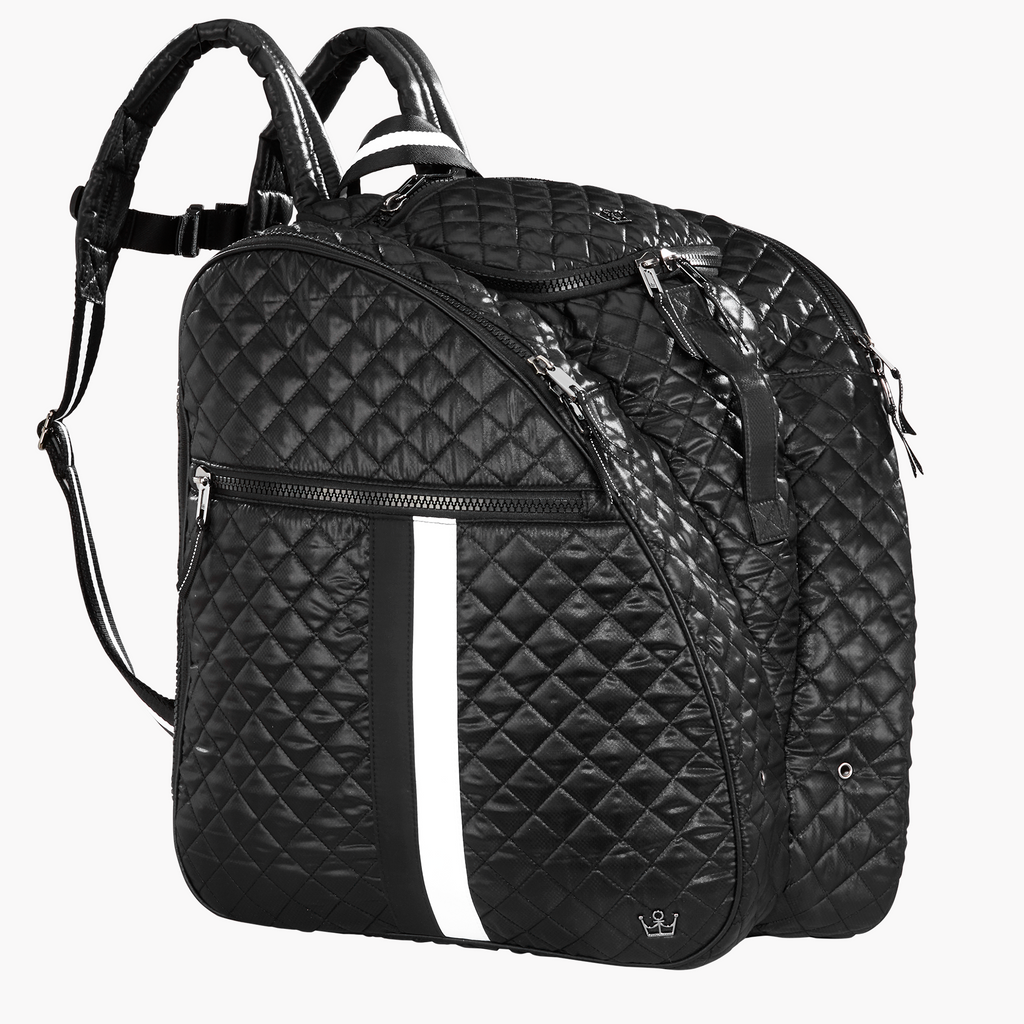 Move Me Already!
24 + 7 Ski/Snow Boot Backpack
Work hard, play harder!
That's what our 24+7 ski / snow, machine washable backpack would say if it could talk! Designed with ultimate organization for all your ski / snow equipment, and always travel-ready with our trolley sleeve! Securely carries your tablet and phone in a separate padded compartment. Our "sure dry" air / water drainage grommets keep your equipment breathable. This ultimate in lightweight and washable backpack does more, so you can worry less. Now go hit the slopes!
This Bag Comes With Major Benefits!
Squeaky Clean Technology
Machine Washable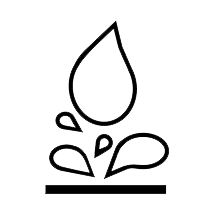 I can resist you!
Water Resistant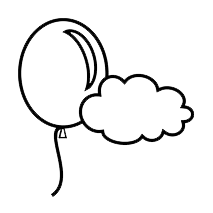 Featherweight champ
Lightweight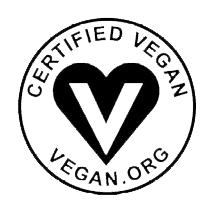 Friends Furever
Vegan.org Certified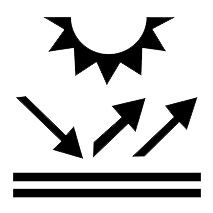 "SPF
∞

"

Fadeproof