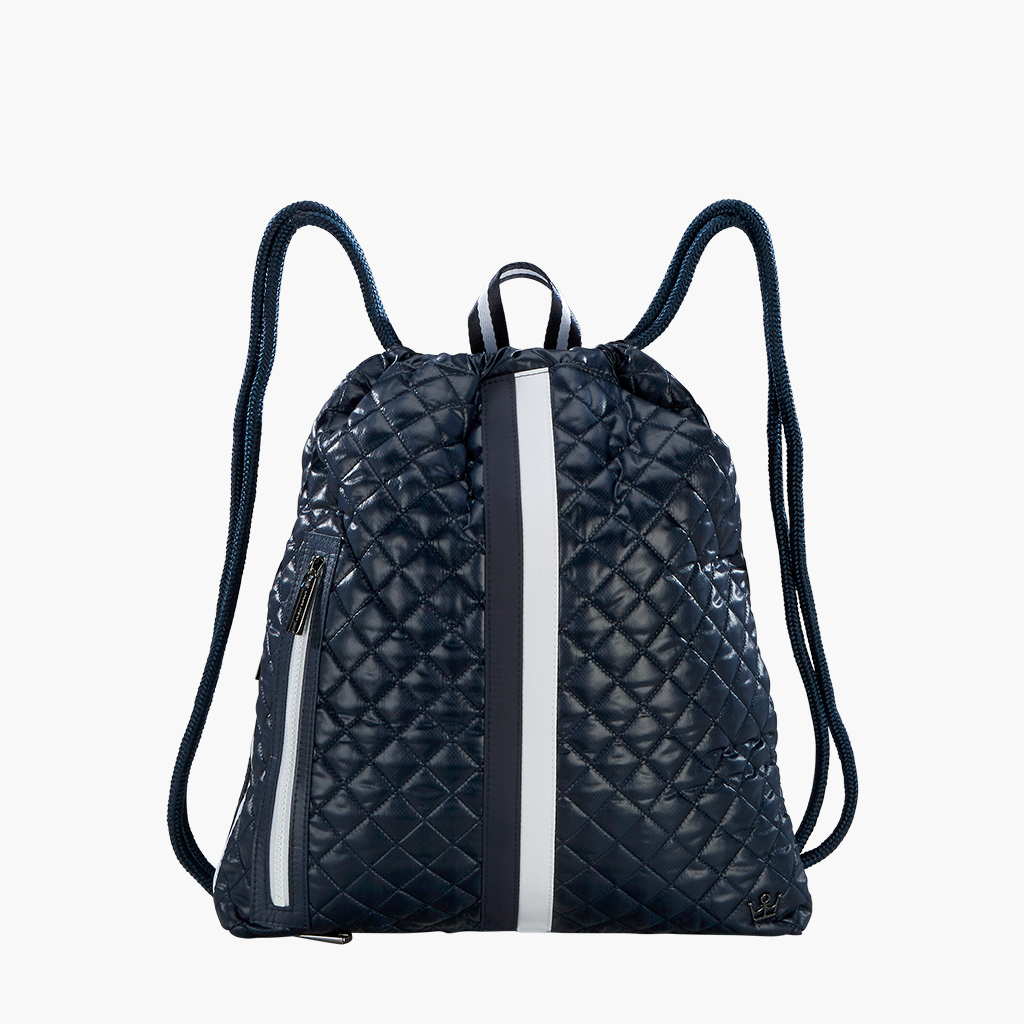 Move Me Already!
24 + 7 In a Cinch Backpack - Golf Shoe Bag
This Cinch Backpack is so functional it is sure to keep everything dry and in Ship Shape on your water adventures!
Our featherweight, machine washable backpack won't add weight or bulk to your boat or your beach adventure.  Tons of organization and functionality:  Separate compartment for a large pair of shoes (fits up to a size 9.5), plenty of room to hold a towel, a separate secret stash pouch for your sunscreen and other beauty essentials.  Our RFID blocking screams "pirates beware!" and protects your credit cards and passports on your high seas adventure.  Now this is one amazing backpack with Major Boating and Beach Benefits!
*One machine washable bag, multiple end uses. Literally the bag that does it all... go on and use our 24 + 7 In a Cinch Backpack at the beach or for tennis, pickle & paddle ball, golf, fitness or boating.
This Bag Comes With Major Benefits!
Squeaky Clean Technology
Machine Washable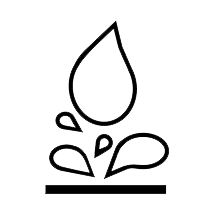 I can resist you!
Water Resistant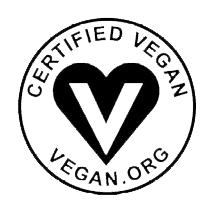 Friends Furever
Vegan.org Certified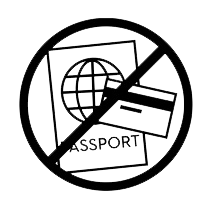 Keep your hands off!
R F I D - Blocking Technology Pocket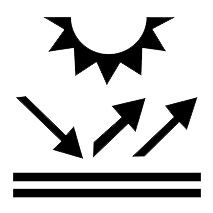 "SPF
∞

"

Fadeproof