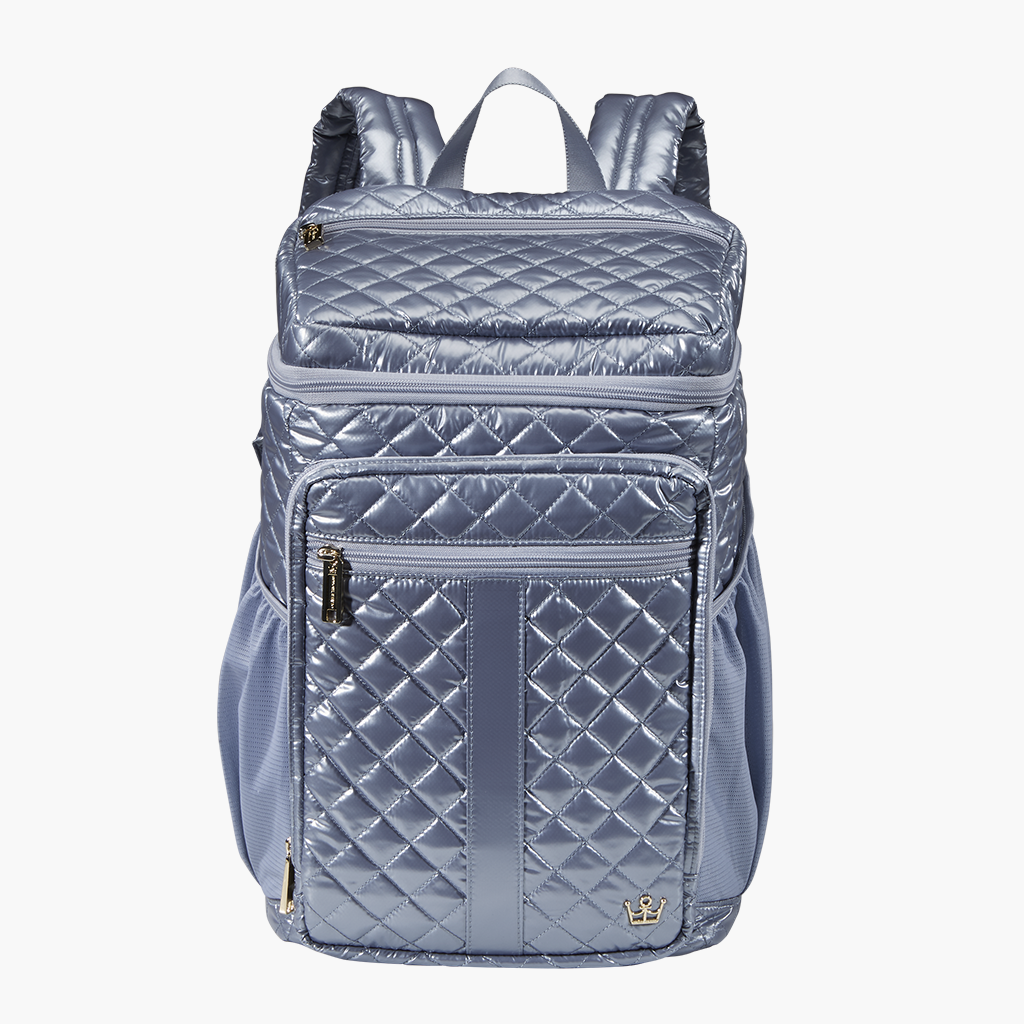 Move Me Already!
Picnic Backpack
$69.95
$199
** Final Sale **
** Final Sale means this item cannot be returned for refund, credit, or exchange and no price adjustments for prior purchases. **
A tisket, a taket….meet our bada$$ picnic backpack basket! 
This hands-free, portable, stylish companion is perfect after your big game on the course or court, to take to your next music festival or for that relaxing picnic that you sooo deserve.  Our reflective cooling material will keep those bottles of wine and cheese chilled to the perfect temp.  We recommend not putting ice cubes or packs in the cooling compartment. Bottoms up!
This Bag Comes With Major Benefits!
Squeaky Clean Technology
Machine Washable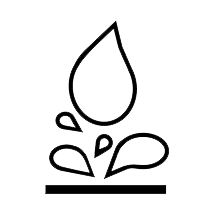 I can resist you!
Water Resistant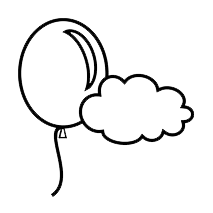 Featherweight champ
Lightweight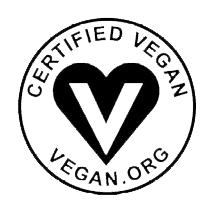 Friends Furever
Vegan.org Certified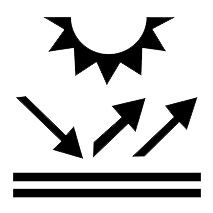 "SPF
∞

"

Fadeproof