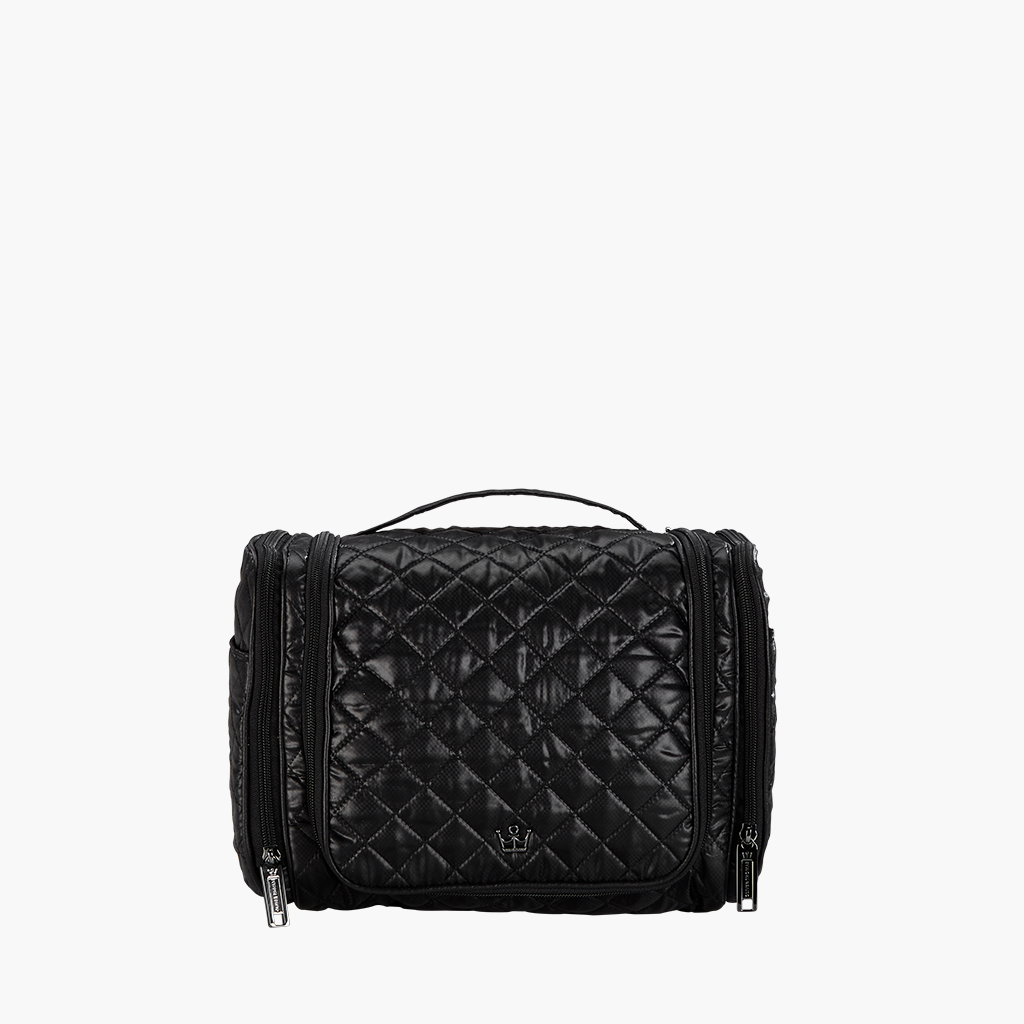 Move Me Already!
Going to Katmandu or hiking Mt. Katahdin? Meet your must-have travel organizer for all your "just-in-case" make-up and skin care neurotic tendencies!
Can't decide which beauty products to bring with you for that much needed girls trip? No problem! Pack that extra serum and sunscreen...we have you covered. Our expansive hanging travel organizer has so much capacity and organization you can fit all your product favs (and still have room left over). And...if a small bottle of Fire Ball happens to be a necessity...we are sure that there is room for that too! Now go enjoy your "girls weekend...cheaper than therapy."
This Bag Comes With Major Benefits!
Squeaky Clean Technology
Machine Washable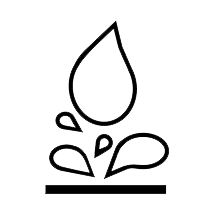 I can resist you!
Water Resistant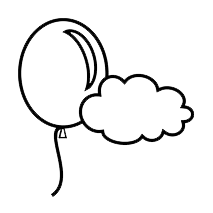 Featherweight champ
Lightweight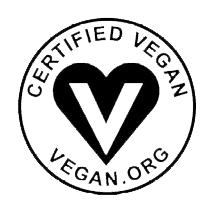 Friends Furever
Vegan.org Certified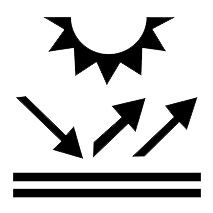 "SPF
∞

"

Fadeproof