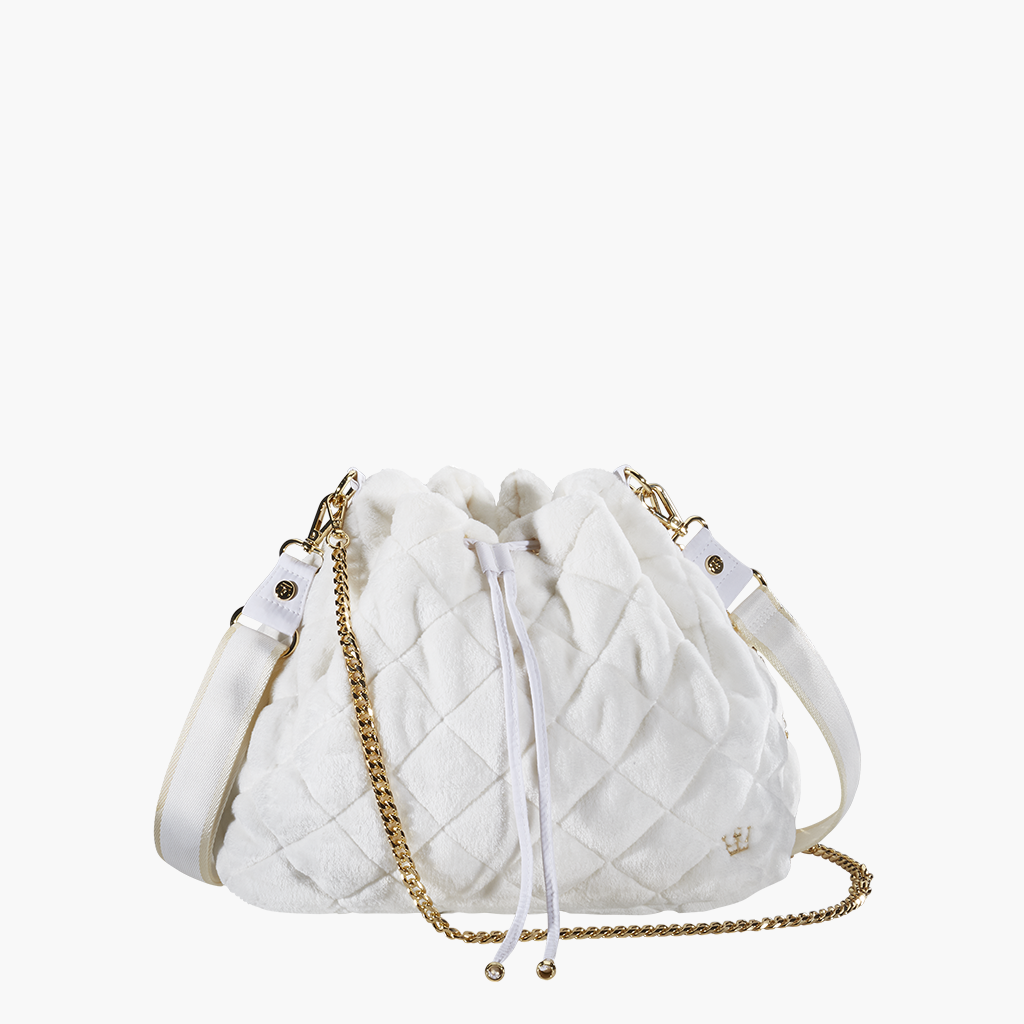 Move Me Already!
Our new cozy, fun and flirty
 

faux

 

fur

 

bucket bag will have you saying …."Take me to destination anywhere!"

This ultimate comfy bag will become your must have companion this season! Toss-it-all-in easy cinch closure allows you the ease of a tote, but in a tidy, chic package. Two strap options (metal and webbing) allow you styling versatility day to night.  And this bag is so snuggly, we have a feeling you may want to cuddle your new bestie (go ahead…give it a squeeze…we aren't judging)!
This Bag Comes With Major Benefits!
Squeaky Clean Technology
Machine Washable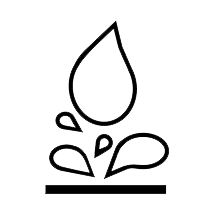 I can resist you!
Water Resistant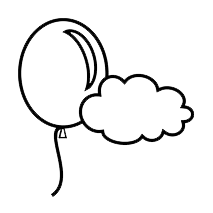 Featherweight champ
Lightweight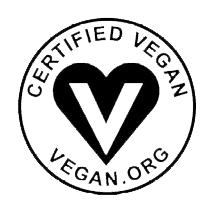 Friends Furever
Vegan.org Certified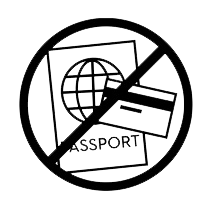 Keep your hands off!
R F I D - Blocking Technology Pocket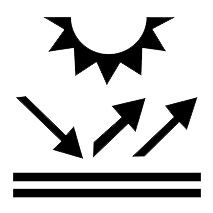 "SPF
∞

"

Fadeproof