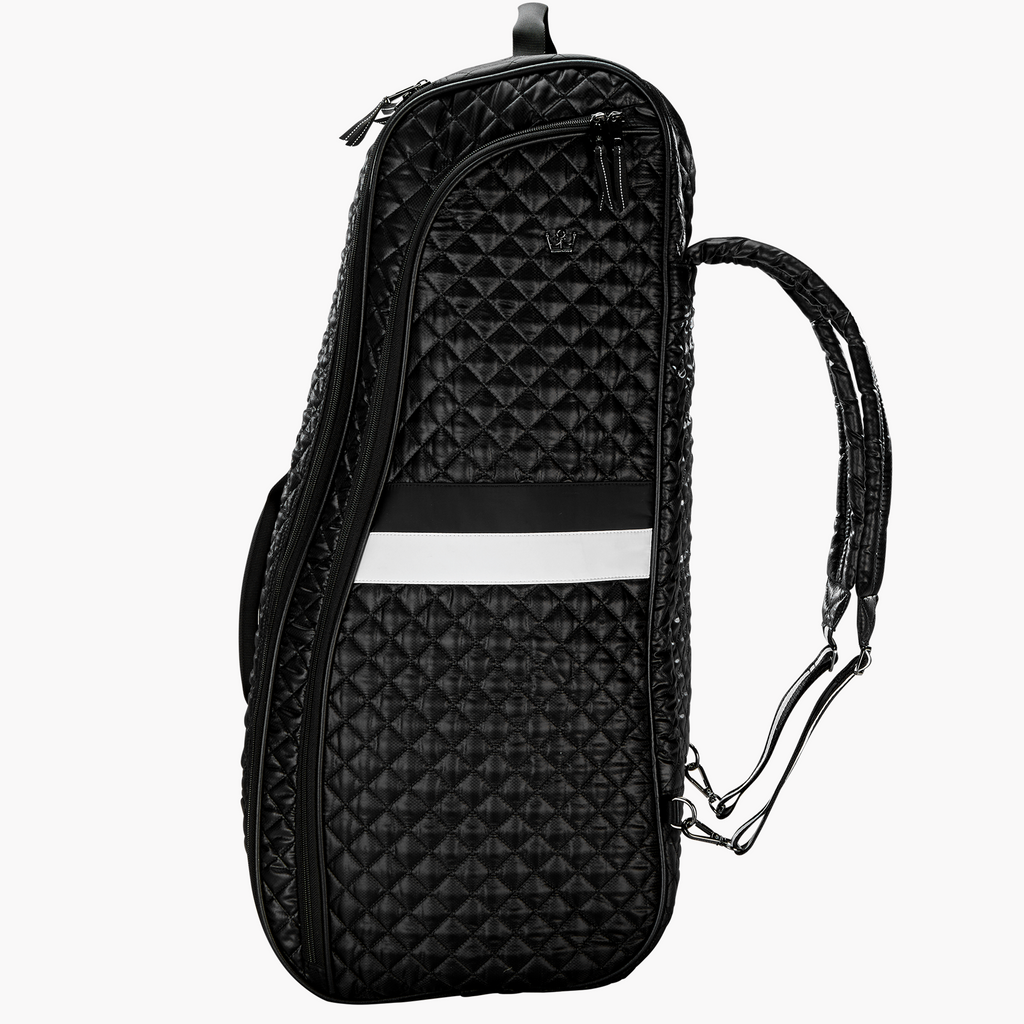 Move Me Already!
24 + 7 Wingwoman 3-6 Racquet Backpack
$89.95
$275
** Final Sale **
** Final Sale means this item cannot be returned for refund, credit, or exchange and no price adjustments for prior purchases. **
"Take me on Tour! " That's what this pro style racquet bag would say if it could talk.
So much functionality built into this lightweight, machine washable bag for traveling to and from any tennis destination. Welcome to your new tennis BFF!
Three separate padded compartments that hold up to 6 racquets. Two large exterior pockets to make sure you have room for everything you need to secure your next ACE! Tuck-away backpack straps for easy check-thru for airport travel. Let's not forget the all important large exterior lined pocket so you can keep your drinks cold (especially that bottle of champagne) to toast your next win!
This Bag Comes With Major Benefits!
Squeaky Clean Technology
Machine Washable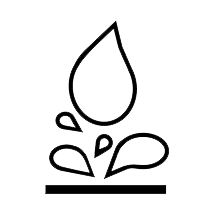 I can resist you!
Water Resistant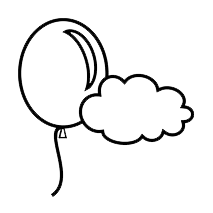 Featherweight champ
Lightweight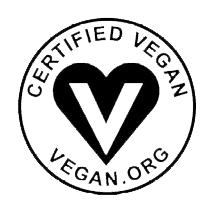 Friends Furever
Vegan.org Certified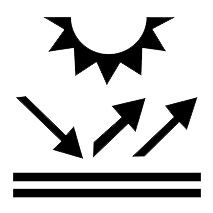 "SPF
∞

"

Fadeproof