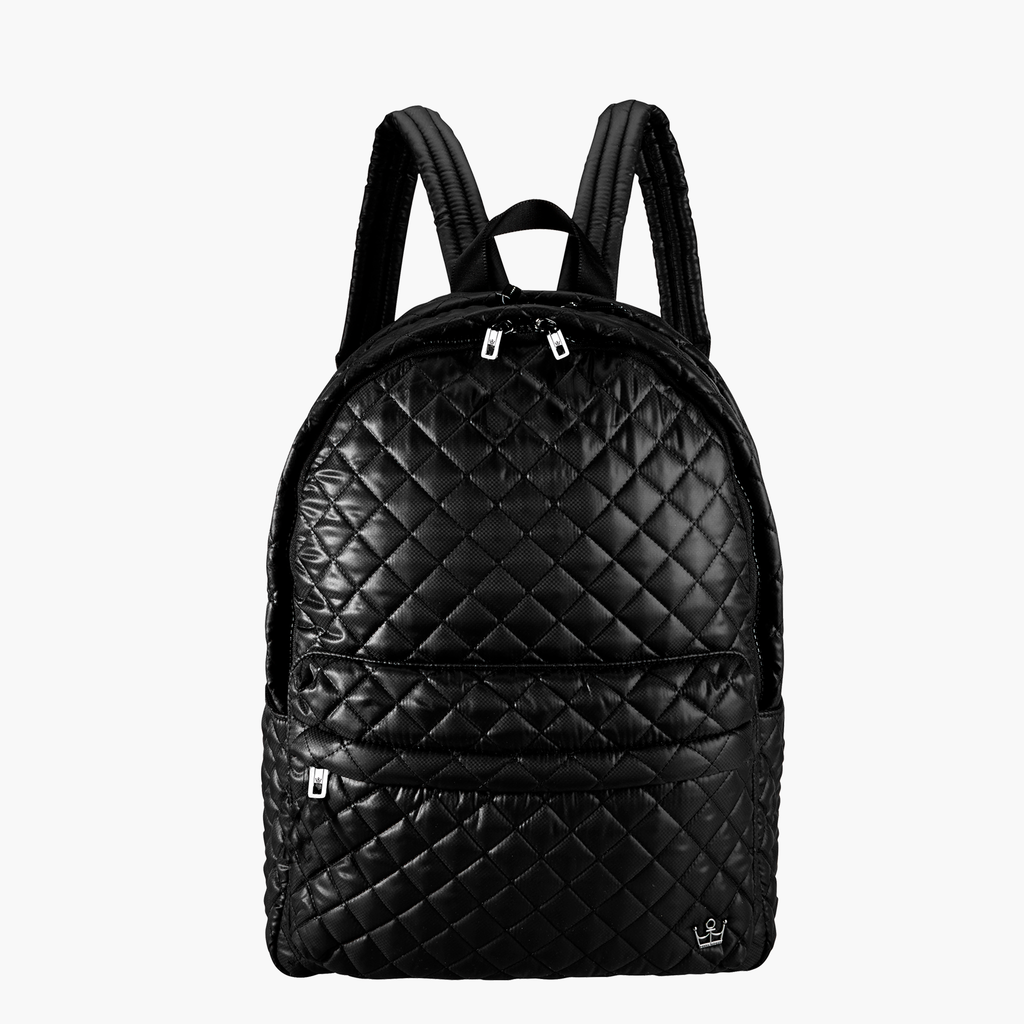 Move Me Already!
24 + 7 Large Laptop Backpack
Bigger is better (at least in the case of our 24+7 Large Backpack that is)!
If you are a wanderlust traveler, a scholar or a busy-as-hell parent, this machine washable, hands-free backpack is exactly what you need.  With room enough to fit up to an 15" laptop, file folders, books, make-up, cash, credit cards (and even an extra pair of shoes), you will have no problem going to Santorini, Spain or School and beyond!
This Bag Comes With Major Benefits!
Squeaky Clean Technology
Machine Washable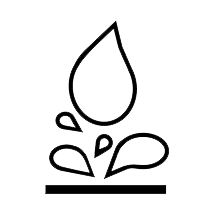 I can resist you!
Water Resistant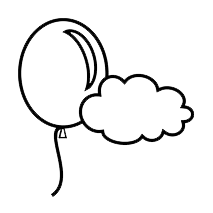 Featherweight champ
Lightweight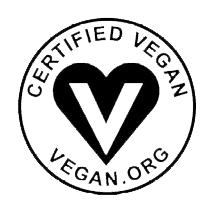 Friends Furever
Vegan.org Certified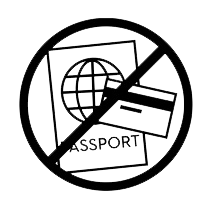 Keep your hands off!
R F I D - Blocking Technology Pocket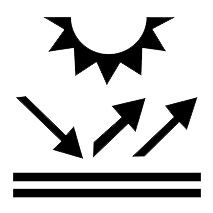 "SPF
∞

"

Fadeproof