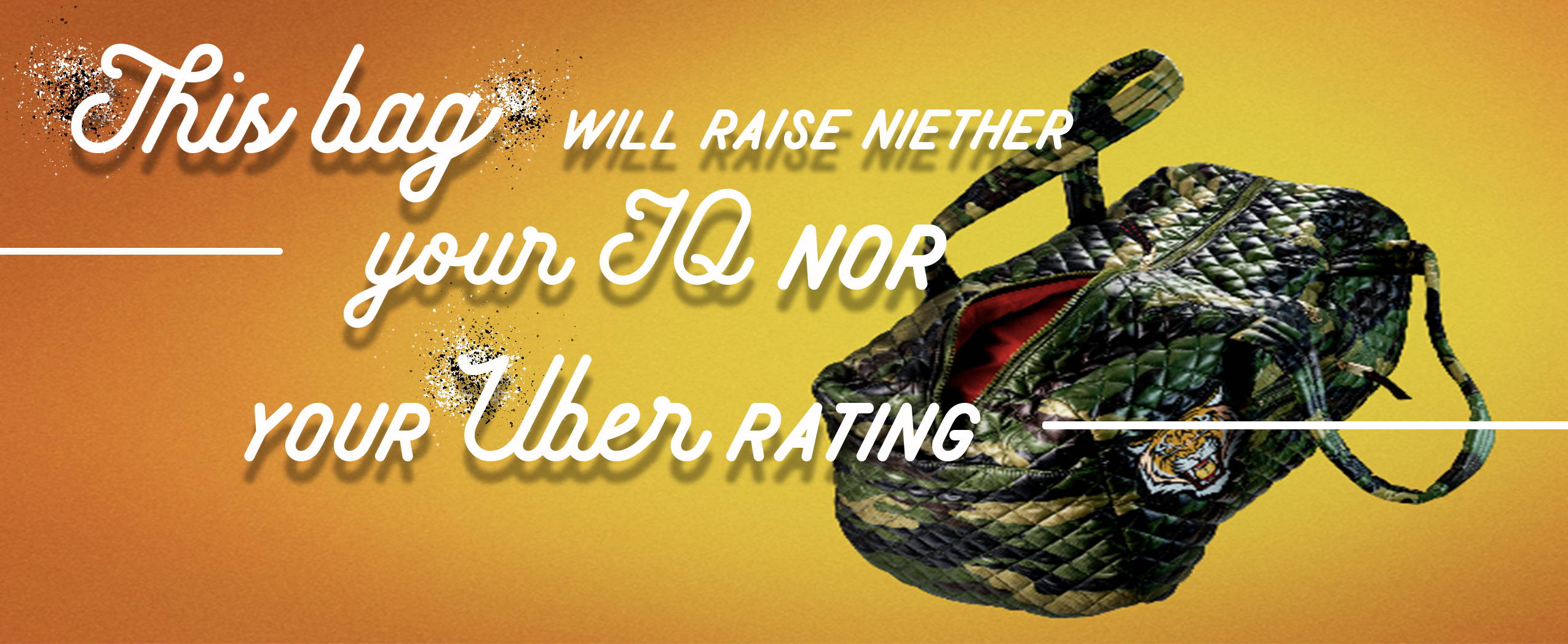 ---
We set out to solve the heavy multi-bag syndrome. Whether you are schlepping
your books to class, your wardrobe on vacation or your workout
gear to the gym, we have you covered. We designed our bags to make your
life easy, your style effortless and well, just to have some fun and not take life
so seriously.
---
--Spread the Oliver Thomas buzz by carrying the bags
yourself and showing them off
--Help make Oliver Thomas the must-have, new bag on your campus
--Showcase the line as a cool, trendsetting, functional, versatile,
customizable & durable bags and accesories on the market
--Generate demand, drive sales and show
the love for Oliver Thomas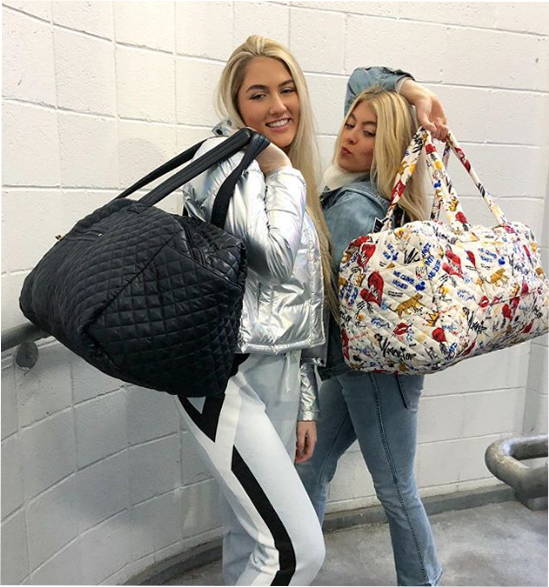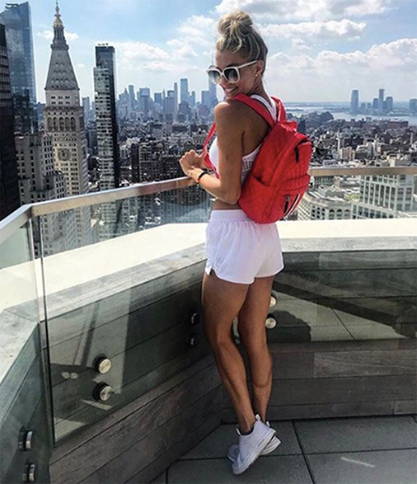 ---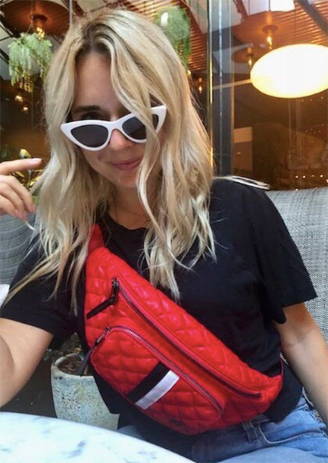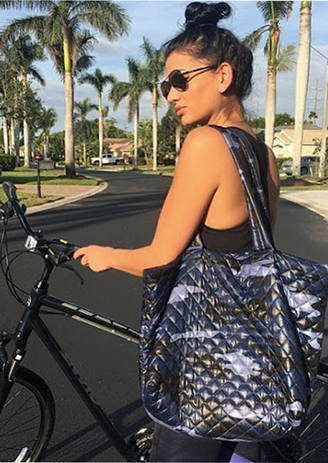 We love a good self-starter! We also seek someone who is
outgoing, resourceful, and well-connected on campus.
Must have a growing social media following and present
themselves in a professional manner. What happens on
Instagram doesn't stay on Instagram, so a clean reputation matters.
---
---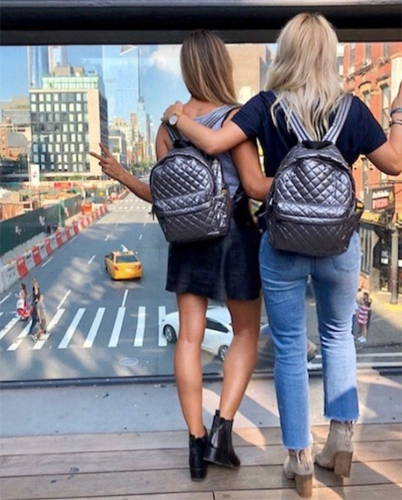 HOW DO I SPREAD THE WORD?
--We ask that twice a month you post your Oliver Thomas Eaves on Instagram and
Instagram stories featuring OT as your favorite new brand and bags. 

--Enlist an average of 10 new Instagram followers per month to the @theoliverthomas feed.

--Tease upcoming launches on your social media (images provided by OT three
weeks prior to availability). You will receive sample product of new lauches as well.
---
Yes! To get you started, our team will conduct a google hangout or Skype call with you for up to 90 minutes. We'll show you the line first hand. Trust us, you will love it. You will receive a set of samples to showcase to your friends and contacts. In addition, we will be available to you to discuss any ideas or questions you may have. to help expand the brand on your campus as well as any questions. You will also have a monthly check in with our team because we want you to be happy, have fun and help us make this brand even greater!
---
WHAT DO I GET OUT OF THIS?
--After the kick-off, ambassadors will choose two bags and some badges for personalization
--November for holiday --February for Spring Break --April for graduation/summer travel
--Ambassadors will receive the top products as samples, as well as a badge book...

--You will get Oliver Thomas Pooch Posse business cards with a special code that links all purchases to your account. As these accrue, you get rewarded with swag from OT!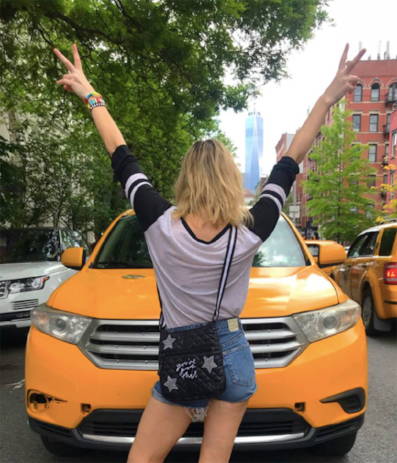 ---
---