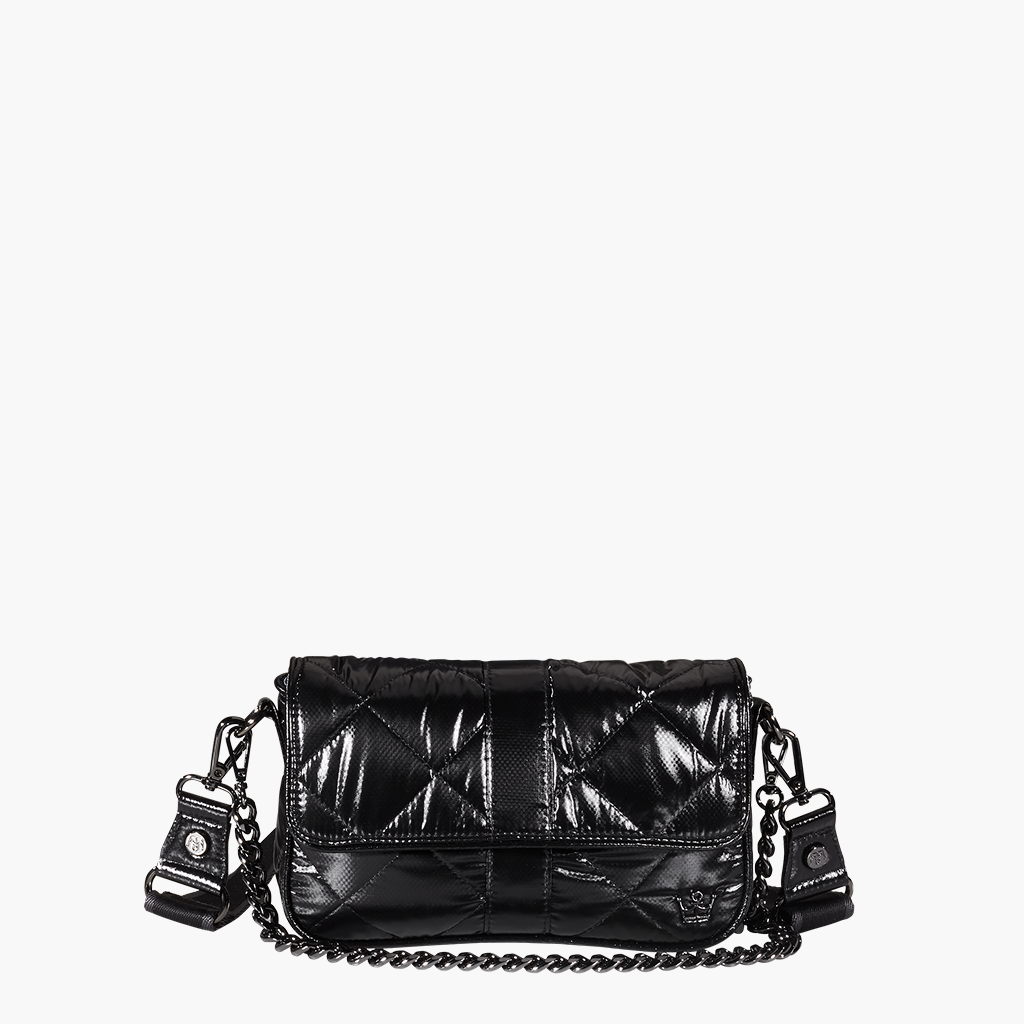 Move Me Already!
Bestie Baguette Crossbody
This hardworking handbag definitely lives up to its name and will be your brand new BFF!
This perfectly sized style is reinvented for modern day and allows you to go from day to night and week to weekend with the change of strap (2 versatile straps: webbed strap or metal chain strap allows you to do you!).  This contemporary bag easily transitions from sporty to sophisticated so you can go back to more important things like brunch with your real BFF.  Cheers to that!
This Bag Comes With Major Benefits!
Squeaky Clean Technology
Machine Washable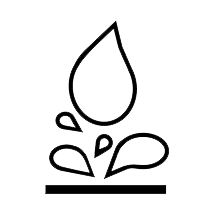 I can resist you!
Water Resistant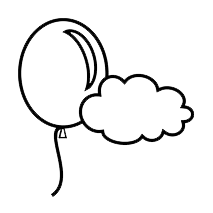 Featherweight champ
Lightweight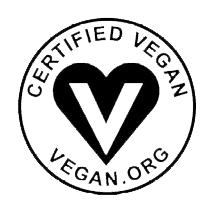 Friends Furever
Vegan.org Certified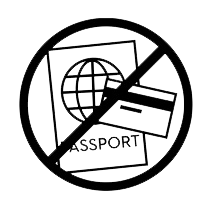 Keep your hands off!
R F I D - Blocking Technology Pocket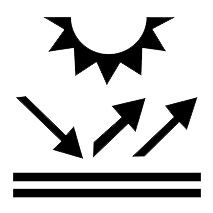 "SPF
∞

"

Fadeproof