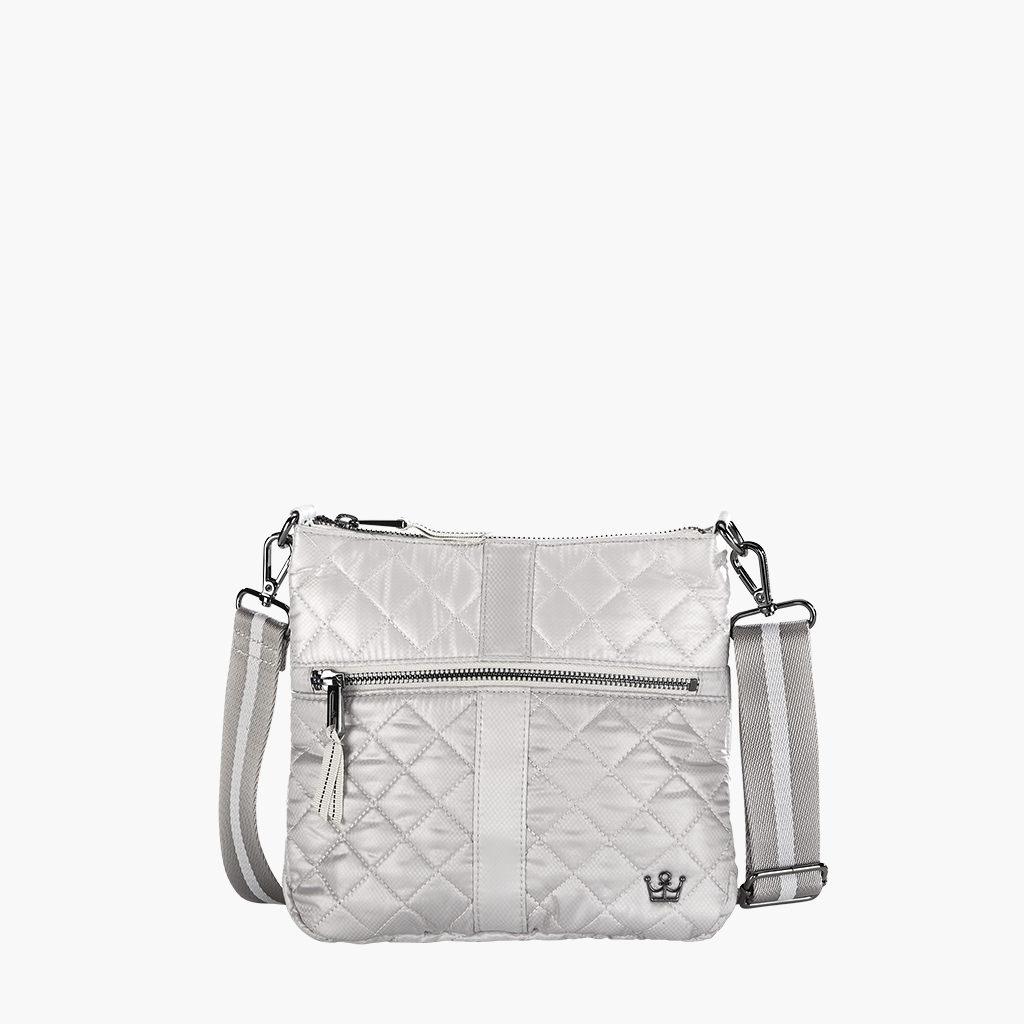 Move Me Already!
Kitchen Sink Cellphone Crossbody - Golf
The perfect bag for the always-on-the-go golfer.
The Kitchen Sink Crossbody bag holds everything you could possibly need both on and off the course.  From your sunnies and wallet to your lip gloss,  cellphone and tees ... there's room for it all!  Even a pair of flats for when your "never fail" shoes fail your feet. 
This Bag Comes With Major Benefits!
Squeaky Clean Technology
Machine Washable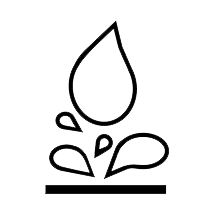 I can resist you!
Water Resistant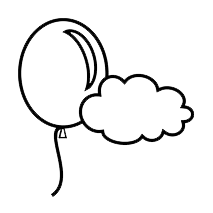 Featherweight champ
Lightweight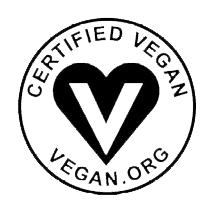 Friends Furever
Vegan.org Certified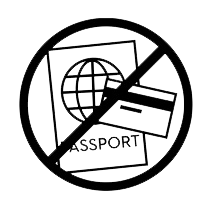 Keep your hands off!
R F I D - Blocking Technology Pocket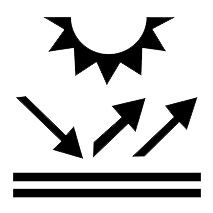 "SPF
∞

"

Fadeproof