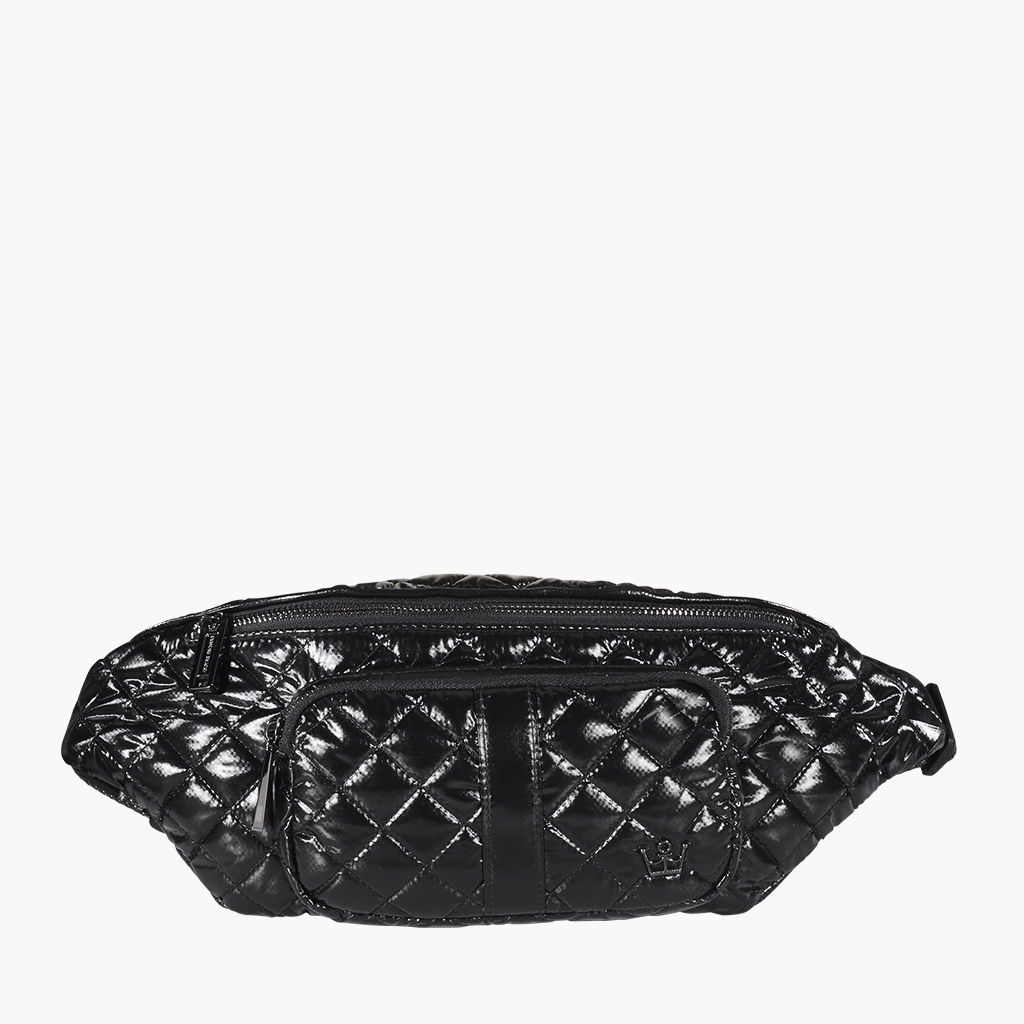 Move Me Already!
24 + 7 Not Yo Granny's Fanny Pack
Go ahead... bring sexy back one bum bag/fanny pack/waist bag at a time!  
That's what we are determined to do!  We updated this classic hands-free silhouette with all the latest functionality to keep you moving.  It's big enough to hold all your essentials (and non-essentials) and equipped with our "Keep Your Hands Off" RFID Blocking Technology. This machine washable bag allows you to keep hands free - whether you wear it on your waist, your bum, or as a crossbody is up to you. Now get out there and make your Grandmother proud!
This Bag Comes With Major Benefits!
Squeaky Clean Technology
Machine Washable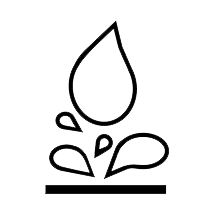 I can resist you!
Water Resistant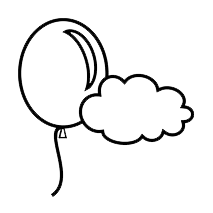 Featherweight champ
Lightweight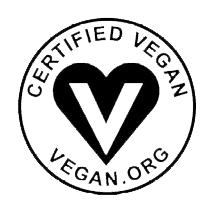 Friends Furever
Vegan.org Certified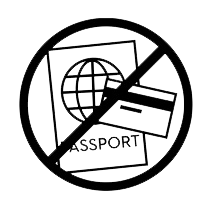 Keep your hands off!
R F I D - Blocking Technology Pocket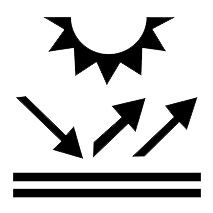 "SPF
∞

"

Fadeproof