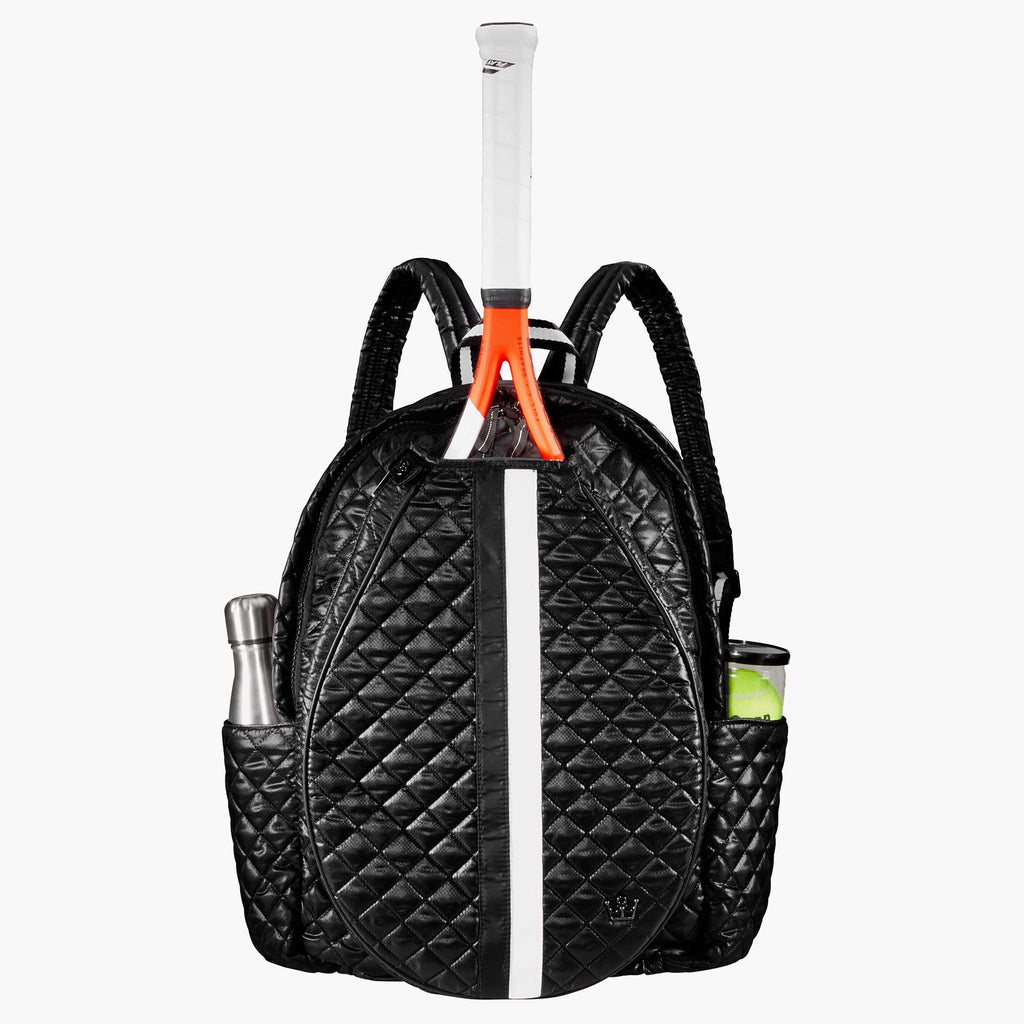 Move Me Already!
Life's a racket ... so we made our 24+7 Tennis Backpack to help you get thru it!
This machine washable backpack is that friend that helps you look great while keeping your s&*t together. This bag has so much function it will keep you organized on the court, in Croatia and beyond.
Not even your best friend can do that!
This Bag Comes With Major Benefits!
Squeaky Clean Technology
Machine Washable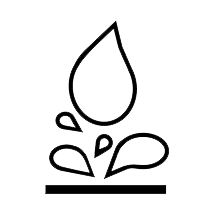 I can resist you!
Water Resistant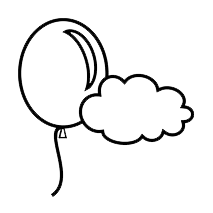 Featherweight champ
Lightweight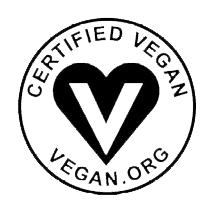 Friends Furever
Vegan.org Certified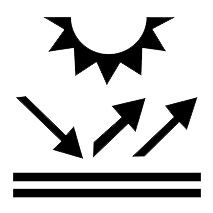 "SPF
∞

"

Fadeproof